Alexander Hamilton: America's rags to riches story and Dog Days of Summer
8/24/2017, 6 a.m.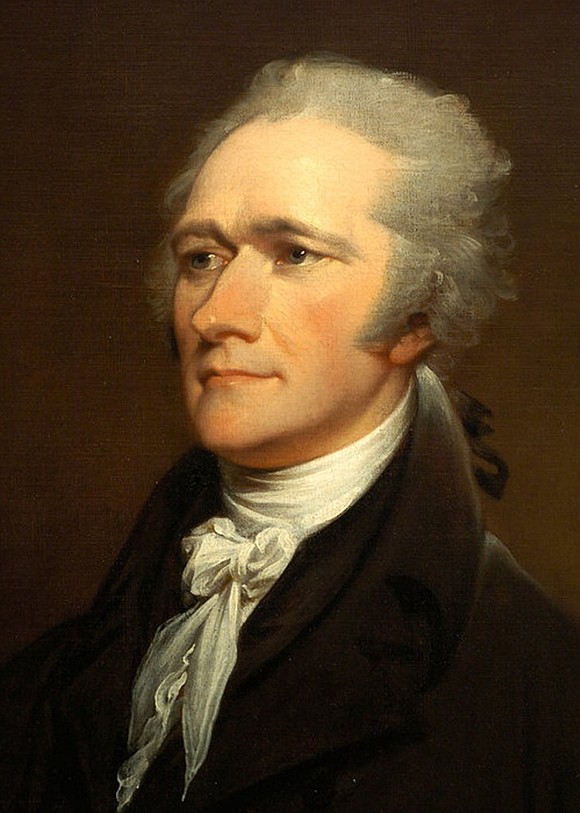 For those in love with the phenomenon of Alexander Hamilton, come watch history come to life at 6:30 p.m., Thursday August 24. Nationally-acclaimed actor Terry Lynch will present a live performance telling the tale of Hamilton's story of humble beginnings in the Caribbean to the road it took to become a founding father. The White Oak Library District Crest Hill Branch will be hosting two exciting new events.
Then from 10 a.m. to 2 p.m., Saturday, August 26, the library is going to the dogs in celebration of our furry friends. Set outdoors on the Crest Hill branch's expansive grounds at 20670 Len Kubinksi Drive (next to Menards on Weber Road), the "Dog Days of Summer" will feature a variety of rescue organizations, veterinary services, and small business retailers, as well as library-related activities like "read to your dog," a cooling station, paw print craft, and mini agility course to celebrate National Dog Day, which is held annually August 26th.
Visitors can bring their own dog to the outdoor event or may find a forever friend onsite. Pet Supplies Plus, Plainfield has generously donated "doggie swag bags" to the first 200 attendees. In addition various raffles and prizes will be awarded throughout the event.
For further information, please contact the Crest Hill Branch at 815-552-4278 or check out Events at http://www.whiteoaklibrary.org