New state budget takes more out of Joliet coffers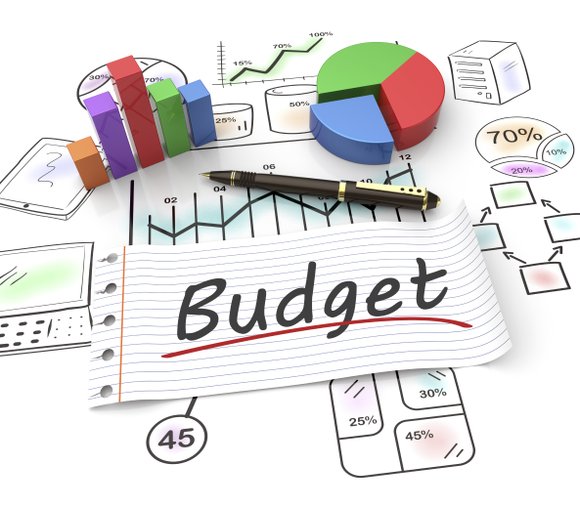 The City of Joliet will have to tighten its belt next year as the new state budget takes a bigger bite out of some of its revenue streams.
To address the potential loss of an estimated $2.6 million, the city announced last week that it would eliminate all non-emergency overtime for city employees.
However, that loss looks to be less than originally anticipated as the state makes changes to the way that it distributes funds for some of the city's funding.
The city initially estimated that it would lose $1.4 million of its $14 million share of the local government distributive fund (LGDF) that comes from state income tax.
Based on a report from the Illinois Municipal League, State Senator Pat McGuire said that the city shouldn't lose any funding from its LGDF fund noting that Joliet would receive 14 payments in FY 2018 instead of the usual 12 as the payment process switches to a direct deposit system.
Under the old system, in which funds were routed through the state's general revenue fund, payments, which could be delayed up to 60 days, will now be delivered on a more timely basis he said. The 10% reduction coupled with the two additional payments should mean that municipalities won't lose any funding he said.
That's supported by analysis by the Illinois Municipal League, which on their website states that "despite the 10% reduction in LGDF payments during state fiscal year 2018, local governments should actually see a slight increase in distributions for this one year." The IML also notes that the reductions are set to expire after "fiscal year 2018" and are not slated to "continue into future years." (https://www.iml.org/page.cfm?key=18304)
City Finance Committee Chair Mike Turk said that was his understanding as well. Turk said that the city will receive two payments that were delayed in 2016 at their full amount along with 12 payments at the 10% reduction which he said will be temporary.
"I believe we're going to come out the same," he said.
The city will still lose $497,000 in sales tax revenue as the state imposes a 2% collection fee which Turk said will be permanent.
"That will be ongoing from what I understand," he said.
Turk said that the city's finance committee would also have to look at the loss of $634,000 that City finance director James Ghedotte said the state will also take from its personal property replacement tax revenue next year.
According to McGuire, that loss will also be temporary and is a correction for overpayments though the analysis by the ILM only states that the agency opposes diversions from the fund by the state.