White Oak Library hosting identity theft workshop Dec. 5
12/4/2017, 10:58 a.m.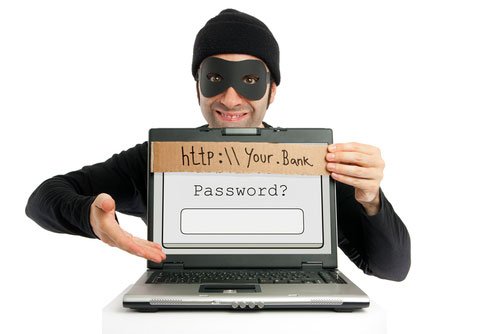 In light increased rates of identity theft, State Sen. Pat McGuire will join State Rep. John Connor and Illinois Comptroller Susana Mendoza in hosting an informational seminar on the topic Tuesday, December 5 a the Crest Hill branch of the White Oak Library system.
"The holidays and a person's credit rating could be ruined by identity theft," McGuire said in a statement.
"That's why Rep. John Connor and I are bringing identity-theft prevention experts from Illinois Comptroller Susana Mendoza's office to the White Oak Library in Crest Hill this Tuesday, Dec. 5. Join us at 10:00 a.m. for a free seminar and learn how to foil today's cyber-pickpockets."
WHO: State Sen. Pat McGuire, State Rep. John Connor, Illinois Comptroller Susana Mendoza
WHAT: Identity theft prevention workshop
WHEN: 10 a.m. Tue., Dec. 5
WHERE: White Oak Library, Crest Hill branch, 20670 Lubinski Drive in Crest Hill