Joliet Central Class of 1968 -50 Year Reunion
12/6/2017, 1:08 p.m.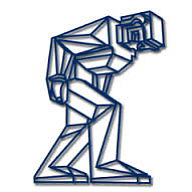 Save the date for the Joliet Township High School Central Campus Class of 1968 Reunion Activities, which will be held on Friday, September 21 and Saturday, September 22, 2018.
Activities will include the homecoming parade, a tour of school and the award-winning Student Center, and free admission to the football game for all alumni and a guest.
A post game party will be held after the football game. Tickets are $25.00 per person and there will be a cash bar.
We ask that you share this information with other classmates so that they can be added to the class information distribution list. For more information or to be added to the information list, contact Kristine Schlismann, Director of Community and Alumni Relations at 815 727-6967 or email www.kschlismann@jths.org.