Troy School choir to sing at JJC MadriGala
12/6/2017, 12:59 p.m.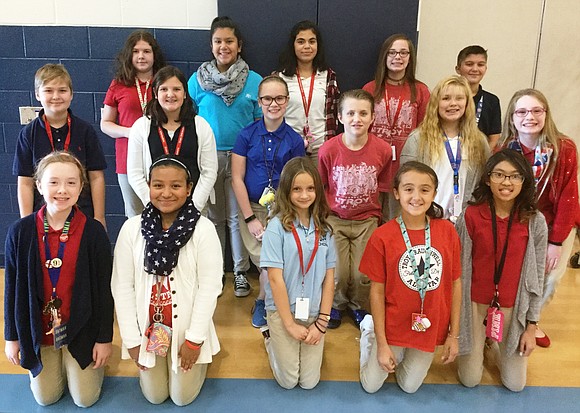 A group of William B. Orenic Intermediate School 6th grade choir students has been invited to sing at the Dec. 8 Joliet Junior College MadriGala Concert.
WBO vocal music educator Kelsey Hagan said the opportunity is an honor for the students, and they are excited to sing with and learn from the JJC singers and to showcase their own talent.
The MadriGala Concert is December 8, 7:30 p.m. at the Fine Arts Theatre on the Joliet Junior College main campus. Tickets are $15 and include refreshments and may be purchased by calling the JJC Theatre Box Office at (815) 280-2200.