Blotter: robbery, theft and more
12/12/2017, 9 a.m.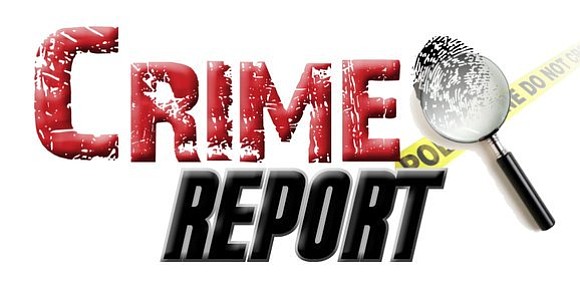 All persons are presumed innocent until proven guilty in a court of law.
Joliet
SHERROD, DENNIS, 24, of NOWELL, arrested and charged with battery.
Will County
ARMSTRONG, BRANDON, 21, of ARBOR LN. in CREST HILL, arrested and charged with robbery.
ISIDRO, SERGIO, 31, of GALEWOOD DR. in BOLINGBROOK, arrested and charged with Aggravated DUI, unlicensed, operate uninsured vehicle, driving above the speed limit, DUI, transport of alcohol, improper lane usage, and 2016 charges of driving on a suspended license, disregard of traffic control device and driver's license never issued.
TALLEY, REBECCA, 38, N. CHICAGO ST. in JOLIET, arrested and charged with 2016 charge of burglary, and 2017 charges of theft of merchandise.



Photos courtesy of the Will County Sheriff's office.