Will County legislative agenda for Springfield
12/20/2017, 11:17 a.m.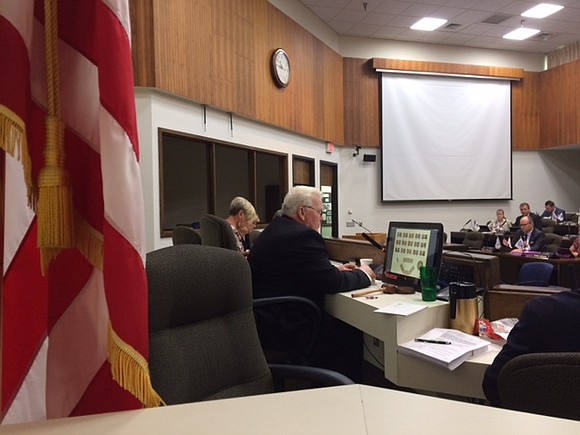 The Will County Board Legislative Committee passed their 2018 state legislative agenda recently, outlining priorities and concerns that they hope the 100th General Assembly will address in the coming year. The full board is expected to accept the agenda at their board meeting on December 21.
"The issues that we're concerned about range from consumer and animal welfare to transportation to environmental issues," said legislative and policy committee chair Suzanne Hart (R-Naperville). "We keep apprised of the issues and make sure that we are working closely with our state legislators to best serve our constituents."
Among the items that the County Board is looking for Springfield legislators to adopt in the New Year is a bill regulating the retail sale of dogs, cats, and rabbits; and another bill allowing individuals to rescue animals from motor vehicles without civil and criminal liability.
The bill regulating resale of animals would prohibit pet stores from selling cats, dogs, and rabbits unless those animals were obtained from a licensed animal control facility or shelter, or a 501c3 animal rescue organization. The hope is that the legislation will curb the operation of unscrupulous breeders that often house many animals in poor conditions.
The board is also requesting legislative action to ensure that quarries that accept clean construction and demolition debris (CCDD) are monitoring groundwater and stormwater discharge effectively.
Other items in the 2018 State Legislative Agenda and Priorities include property tax assessment and collection, chronic disease and prevention funding, election issues, emergency management, and zoning for cell towers.