Joliet continues dead ash tree removals
12/27/2017, 12:02 p.m.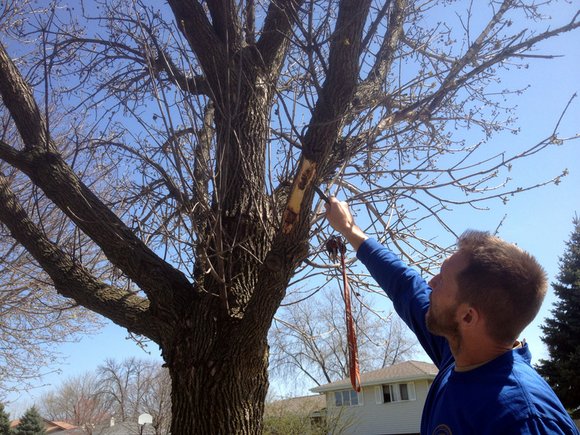 The City of Joliet's Roadways Division will continue to remove dead ash trees in around the city focusing on the area bounded by Raynor, Infantry, Theodore and Interstate 80.
Residents are asked to remove their cars off of roadways to help crews as they perform this work.
Crews will be removing tree only and will return at a later date to perform stump grinding.