St. Mary Immaculate hosting trivia night, winter breakfast in Jan.
12/28/2017, 8:18 a.m.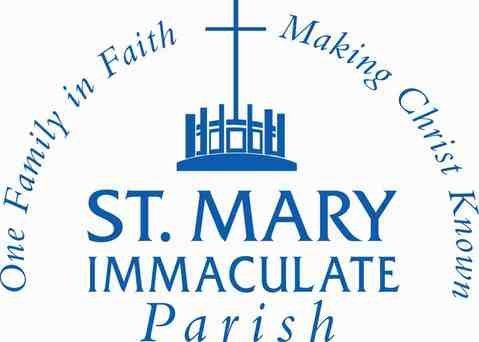 St. Mary Immaculate Parish, 15629 S. Rt. 59, will host a trivia night Saturday, January 20 from 7:30-9:30 p.m.
The cost is $10 per person or $70.00 for a table of 8.
Players are welcome to bring your own food and beverages.
Proceeds will go to support teen parishioners traveling on mission to New Orleans this during summer 2018.
Sign up at www.smip.org/trivia.
The parish will host a Grandma's winter breakfast hosted by the The Knights of Columbus on Sunday, January 14 at the 7:30 a.m., 9:00 a.m. and 10:45 a.m. masses.
Breakfast includes fluffy biscuits smothered with mild sausage gravy, pancakes with homemade syrup, freshly prepared scrambled eggs and tasty potatoes.
Breakfast is just $6.00 per person and children under 9 are free!
Just like our last breakfast, the maximum cost for a family* is just $20.00.
Coffee, milk and juice are included. For information contact Rich Blaszak 815-254-7078 or rblaszak@sbcglobal.net
*Family is parent(s) and children of one household.