Bertino-Tarrant calls for legislative leader term limits
2/1/2017, 3:17 p.m.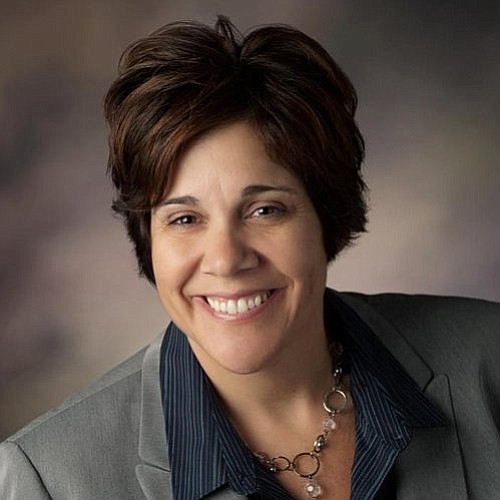 Building on the success of the Illinois Senate recently adopting term limits for Senate leaders, State Sen. Jennifer Bertino-Tarrant (Shorewood) refiled a constitutional amendment that would place term limits on all legislative leaders in state government.
"We need term limits for legislative leaders," Bertino-Tarrant said. "Limits on leadership will help state government function better and allow for new ideas and a different vision."
Under Bertino-Tarrant's plan, legislators could not serve more than 10 years as leader. These term limits would apply to the Speaker of the House, the Senate President and the minority party leaders in both chambers.
For Bertino-Tarrant's constitutional amendment to become law, it must be approved by the Illinois House and Senate. Then it would be placed on the ballot so voters could make a final decision on term limits for legislative leaders.
"What's right about this plan is that it allows the people of Illinois the final say regarding whether or not they want term limits for legislative leaders," Bertino-Tarrant said.
Bertino-Tarrant supported a Senate rule change that limited the Senate President and Senate Minority Leader to a 10-year limit. If approved, her constitutional amendment would ensure the Illinois House joins the Illinois Senate in having term limits for leaders.