Special council meeting to address immigration uncertainty
2/6/2017, 10:57 a.m.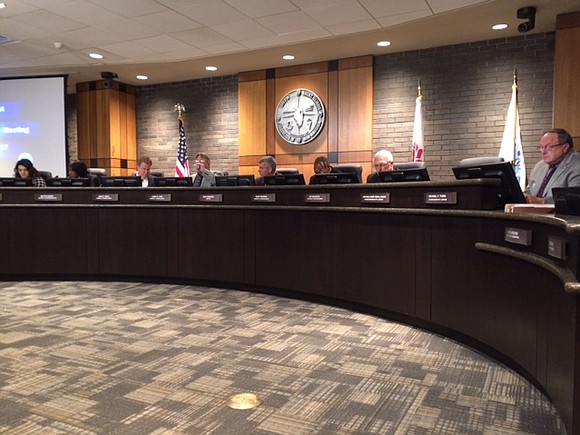 The Joliet city council will host a special meeting to address questions from residents concerning recent changes to federal immigration policy and other recent executive orders issued by the White House.
The meeting will be held on Wednesday, February 15, at 7:00 PM at Mt. Carmel Church, 205 E. Jackson Street in Joliet.
Joliet Mayor Bob O'Dekirk will host the community meeting for Joliet residents to address their concerns regarding immigration and other recent issues.

O'Dekirk and the members of the city council are encouraging anyone interested to attend. Police Chief Brian Benton and other Joliet police officers will also be available to answer questions.

"I have received many inquiries regarding the city and the Joliet Police Department's obligations to enforce new Presidential executive orders," said O'Dekirk in a statement.
"We think it would be best if the City Council and our police officials meet directly with members of our community to answer any questions," he said.
For more information please contact the Mayor's office at (815) 724-3700.