Barbara Reynold's Coretta Scott King Memoir Is a Must Read
Julianne Malveaux (NNPA Newswire Columnist) | 2/8/2017, 3:53 p.m.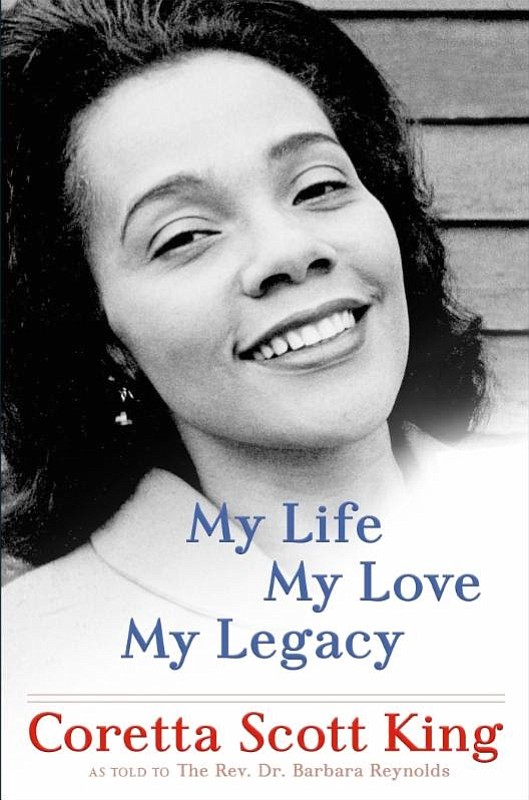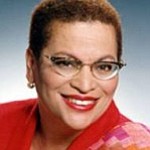 Every day that he holds the presidency, Donald Trump does something outrageous. He blusters, he just plain lies, and he bullies. He pushes his decisions, his executive orders, down the throats of a Congress that he dominates. Why not let the democratic process work and let them vote to build a wall and pay for it, instead of insisting, by executive order, that the wall will be built. In just one short week as President, he has demeaned our democracy and our voters, caused international turmoil, and more. But he is doing exactly what he said he would do.
We've been here before. Remember Ronald Reagan, the President who cut school lunches and declared ketchup a vegetable? Remember warmonger George W. Bush? Remember Richard Nixon and his coldness toward Coretta Scott King? Remember history!
Journalist Rev. Dr. Barbara Reynolds offers us the opportunity to remember history in the Coretta Scott King memoir, "My Life, My Love, My Legacy." Reynolds took copious notes and made extensive recordings in the decades that she worked and travelled with Coretta Scott King, and she has turned them into a memoir. Completed in 2007, it has taken a decade for the book to be published, largely because of complications with the King estate. But Reynolds chooses not to talk about the complications, instead choosing to talk about the many ways her life was enriched and enhanced by her association with Mrs. King. She also chooses to illuminate the leadership roles that Mrs. King embraced, both while her husband, Dr. Martin Luther King, Jr. was living, and after his death.
The book is a great and inspirational read, especially now, when so many have despaired at the irrational-seeming leadership of Donald Trump. It is a reminder that it took 15 years of persistence to establish the King holiday that we now all take for granted. It is easy to forget that Congressman John Conyers (D-Mich.) introduced the King holiday legislation in 1968, just days after Dr. King's assassination. He introduced it again and again, year after year. According to Coretta Scott King, the bill was rejected more than 70 times. But she, and Conyers, persisted in their efforts to create a national holiday. Coretta Scott King met with the reformed segregationist Senator Robert Byrd. She says she would have been "anxious" to meet with a man who filibustered the 1964 Civil Rights Bill, but was assured that his views had changed. Indeed, Byrd supported the effort to establish the King holiday, but through a rules change, a two-thirds vote was needed to establish a holiday instead of a simple majority. In 1979, the bill lost by a mere five votes.
Agitation continued after this loss. A petition drive yielded six million signatures. Stevie Wonder released his "Happy Birthday" song that advocated for a King holiday. Senator Jesse Helms opposed the holiday, introducing a 300-page document that detailed King's "Communist activities." Senator Daniel Patrick Moynihan was so outraged by the document that he threw it to the ground, describing it as a "packet of filth." On October 19, 1983, the Senate passed King holiday legislation 78-22, following a House vote of 338-90. President Ronald Reagan signed the bill into law on November 3, 1983, establishing the King holiday on the third Monday of January, beginning in 1986. Of course, some states dragged their feet. Arizona did not acknowledge the holiday until the NFL moved a Super Bowl in protest in 1992. South Carolina waited until 2000 to acknowledge the holiday.