Redevelopment plan for Crabigales building founders again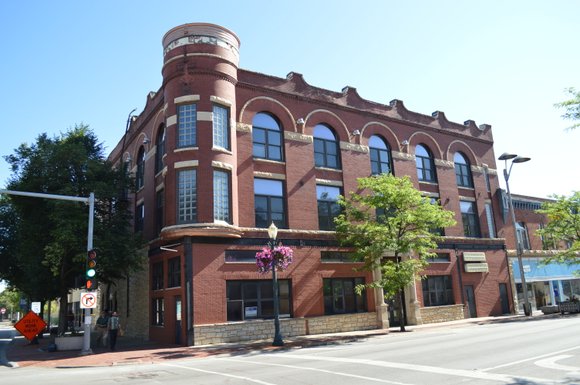 A redevelopment agreement approved in June last year for the former Crabigales Restaurant building has been rescinded by the City of Joliet.
City Manager Jim Hock said that developer Leaf Capital Investments wasn't able to provide proof of having secured funding for the project.
However, Hock said Monday that there was some good news that comes with the failure of the deal.
"There are two prospective parties that are very interested," he said adding that any future development plans will also include a requirement "showing us that you have the financial wherewithal to be able to do the redevelopment." He noted that this is the second time a development agreement has fallen through for the site of the former Crabigales Restaurant, 1 E. Cass St., which fell in to foreclosure in 2008.
The city originally was looking for a tenant to re-open just the main floor restaurant area. However, the proposal from Leaf Capital had called for a complete remodel and overhaul of the entire 3-story structure for a mix use of apartments, banquet space and a main floor restaurant/bar.
The entire 3rd floor of the facility would have been converted into 6 single bedroom studio apartments with another two included on the second floor along with a banquet space on the Chicago Street side.
Other upgrades would have included the installation of an elevator and sprinkler system.
Council member Brooke Hernandez Brewer hopes that the building won't be sitting empty for too much longer saying that "having a vacant property is not what anybody wants."
Hock said that a time frame to complete the project could be part of the next agreement the city makes with any prospective developers.
"The sooner the better," said Hock.