Letter: Joliet meeting to address immigration/President Trump's executive order
2/10/2017, 2:04 p.m.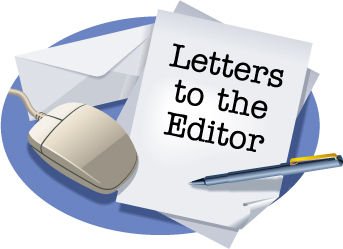 February 15 at 7 p.m. there will be at meeting hosted by the City of Joliet to alleviate concerns about the local impact of recent immigration actions by the Trump Administration.
The public discussion will feature attendance of Mayor Robert "Bob" O'Dekirk, the City Council, Police Chief Brian Benton, and other city officials. All concerned Joliet residents are strongly encouraged to attend.
The travel restrictions, and previous comments about Latinos have not made President Donald Trump popular in immigrant neighborhoods. It is through meetings like this that the city and its residents can become closer.
Angel Guzman