FREE: Pre-Apprenticeship Program and Job Development for Construction Industry
2/15/2017, 6 a.m.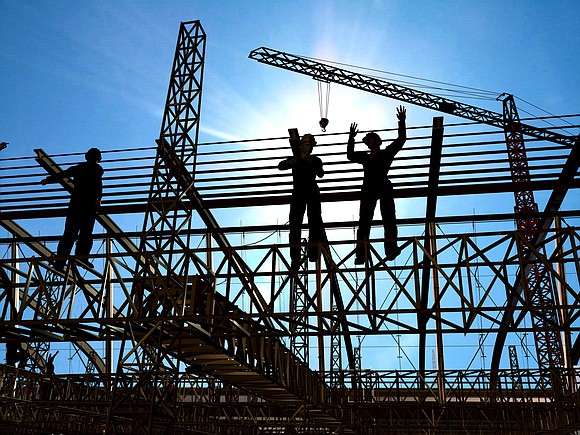 WHO: For minorities, females and veterans trained by IEEI, 18 and older
WHERE St. John M. B. Church
104 East Zarley Blvd
Joliet, IL. 60433
Host Pastor: Herbert Brooks Jr.
1-815-726-7080
WHEN: Every Tuesday Starting February 21, 2017 – for 8 weeks.
Time: 6:00 pm – 10pm
Doors open at 6pm ~ Limited Seating so contact us to register
Information Needed: Driver's License, Social Security
Card, Copy of High School Diploma or G.E.D.
(will consider Non High School Graduates)
Background Checks: Will consider non-violent criminal backgrounds
To Register: Call Rev Haynes at 773-905-2355 website
www.interfaitheei.org
Rev. Anthony Haynes
Executive Director
Interfaith Equal Employment Initiative
truekeeper1@att.net
Pastor Herbert Brooks, Jr. ~President of Board