Bertino-Tarrant town hall meeting Thursday
2/22/2017, 6 a.m.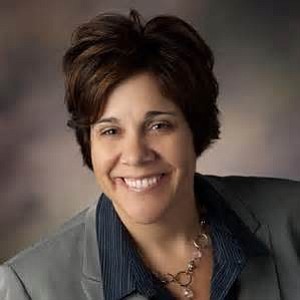 State Senator Jennifer Bertino-Tarrant (D-Shorewood) will be holding a town hall meeting to discuss state legislative issues on Thursday, February 23. The meeting will be held from 6:30 to 7:30 p.m. at Joliet Library, 3395 W. Black Road.
"Meeting with constituents has always been a top priority of mine since being elected," Bertino-Tarrant said. "I want to ensure people throughout my district have an opportunity to get their questions answered. I look forward to a sincere conversation."
The town hall meeting is open to the public. Anyone with questions or concerns can join Senator Bertino-Tarrant to discuss state and local government issues.
For more information, or to submit questions ahead of time, please contact Senator Bertino-Tarrant's office at 815-254-4211.