Hundreds attend Open House at Bolingbrook Mosque
Alex Ortiz | 2/23/2017, 6 a.m. | Updated on 2/23/2017, 6 a.m.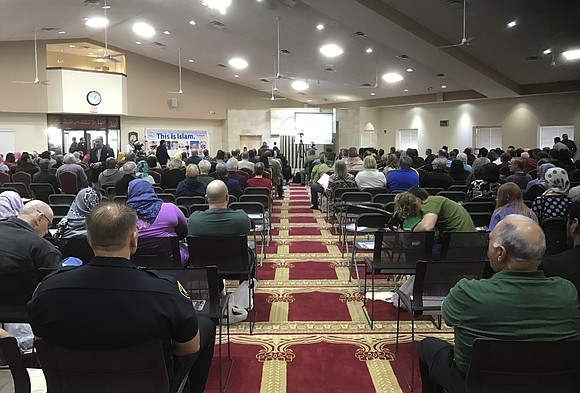 About 400 people attended an open house at the Masjid Al-Jumu'ah mosque in Bolingbrook last Saturday, an event hosted by The Muslim Association of Bolingbrook (MAB). The organization has been hosting the public events on a regular basis to help educate the community about Islam and the mosque.
The event was the largest of the year for the MAB and attracted local government representatives including Bolingbrook Mayor Roger C. Claar, U.S. Congressman Bill Foster, Illinois State Senator Pat McGuire and Will County Board Member and Will County Board member and Bolingbrook Mayoral candidate Jackie Traynere.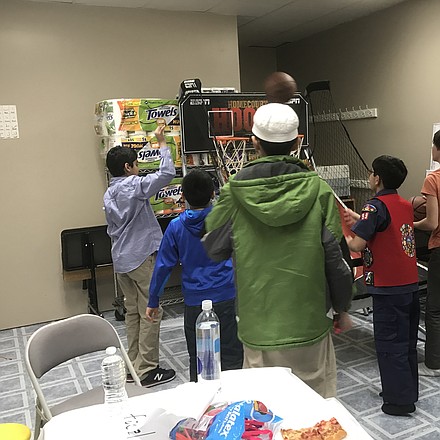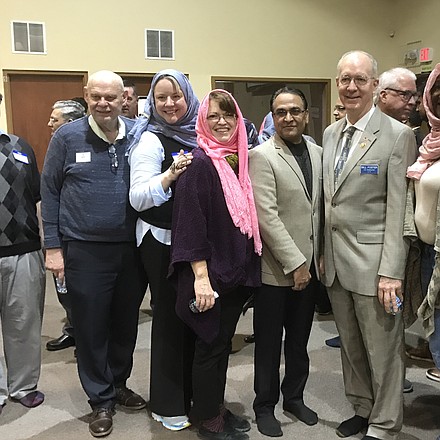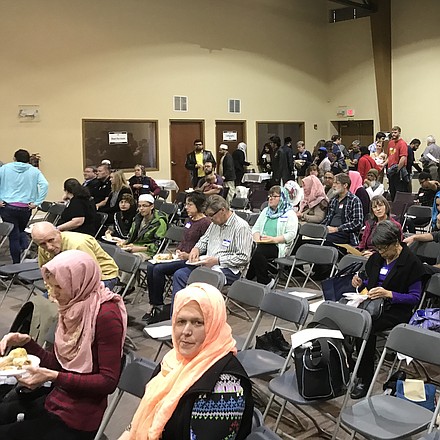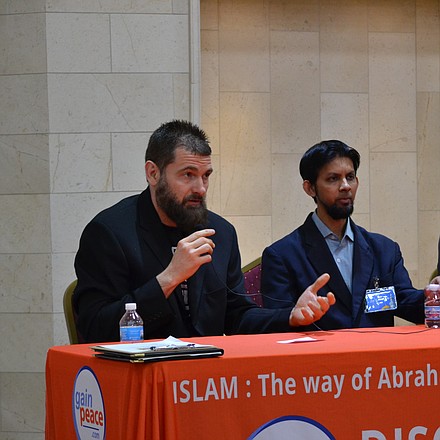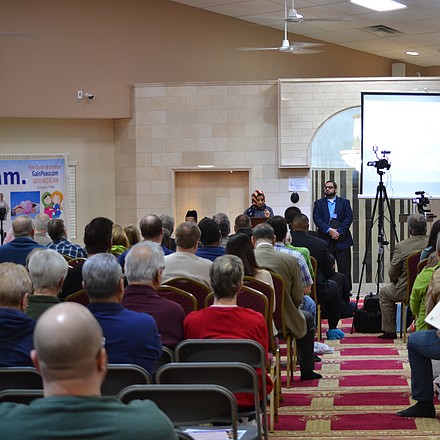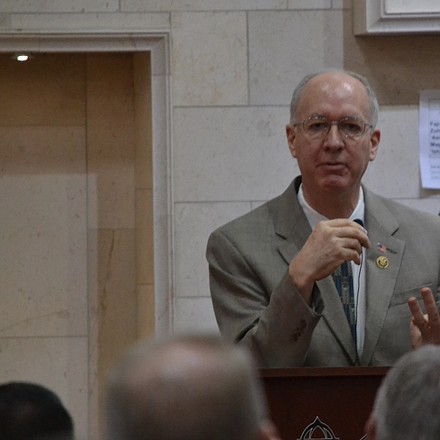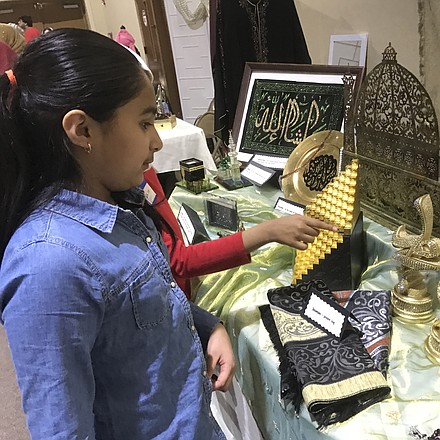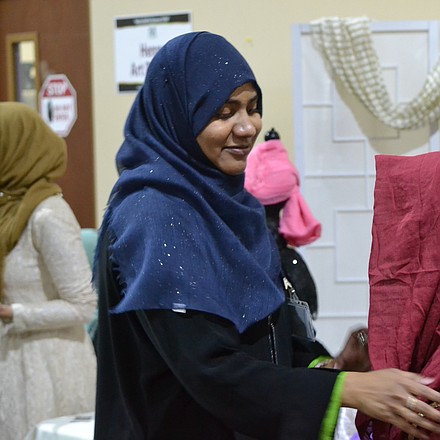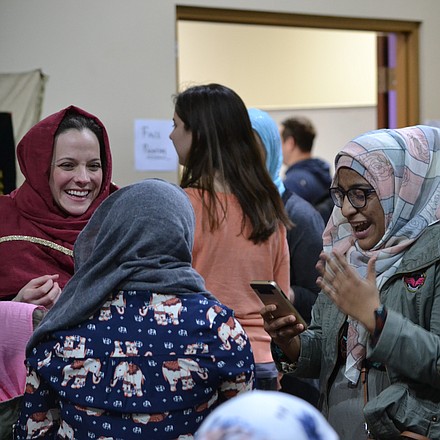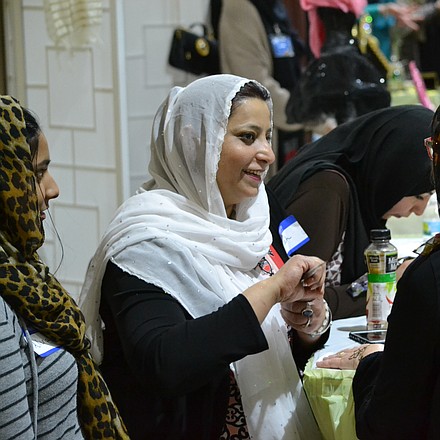 "We invited everybody but at the same time we don't want to make a political scene here or anything like that," said Anwaar Khan, the president of the MAB. "As a mosque, we invite everybody."
The open house events have become a vital public relations tool for the mosque in recent months providing a platform for community outreach and education in an effort to counteract a growing atmosphere of Islamaphobia from some quarters of society. And while the MAB is a not-for-profit religious organization and does not endorse political candidates there was still some political talk from the elected representatives who attended.
"The truth about Islam is probably the most important single thing that can come from this meeting," Foster said "I thank you all because what you're doing in a time of hate, there is nothing more important than standing up against those who propagate the words of hate and those that support them."
Foster made a passing reference to President Donald Trump and his executive order halting immigration from seven Muslim-majority countries. Mayor Claar, who also was in attendance, hosted Trump at a campaign fundraising event in the village before the general election in September last year.
But the majority of the afternoon was focused on education about Islam, dispelling some misconceptions about it and answering questions from those in attendance.
Just as he did at other MAB open house events, Dr. Sabeel Ahmed of Gain Peace, an organization dedicated to education about Islam, delivered a lecture about the basic facts of his religion. He also fielded questions about the role of Jesus in Islam, gender equality, misconceptions about Sharia law and many more.
One of those attendees was Jon Marks, of Bolingbrook, and his two children, who had never been to the mosque before but wanted to learn more.
Marks said that he thought the open house would be a good way for his kids to learn more about the mosque first hand and outside of the context of what others say about it on social media or the network news.
"I thought it'd be a great chance to learn something in context," said Marks who said that it was important to counteract what he sees as an "Islamaphobic climate" with an up close experience for his children. He said they felt welcomed and able to ask questions they had always had like about the misconceptions of Islam in the media.
"I wanted to bring them so that they could experience the dialogue in a place like this as opposed to reacting to pictures on T.V.," he said.
To learn more about the MAB, you can visit bolingbrookmasjid.com.