Governor appoints first Rialto Board member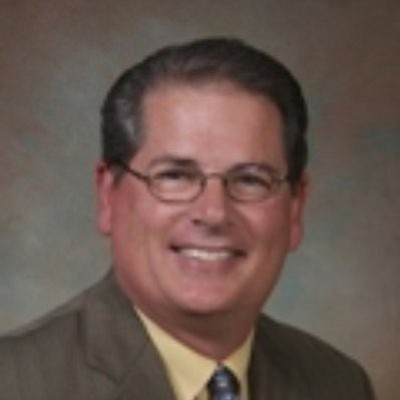 Governor Bruce Rauner has appointed a Joliet businessman as the first new member to the recently-vacated Rialto Square Board.
Last week, accountant and local business owner Robert Filotto was named to the Will County Metropolitan Exposition and Auditorium Authority—the name of the board that oversees the theater.
The governor appoints three members of the 7-person board with Joliet's mayor appointing the other four.
Filotto has some experience with the theater having served on the board from 1988 to 1996.
The certified public accountant is the owner of Filotto Professional Services in Joliet and has also served as CEO of local companies Kinetic Systems in Lockport and UIC in Joliet.
Joliet Mayor Bob O'Dekirk said last week that he was sorting through resumes he's received from those who are interested in serving on the board and would present four candidates for approval by the city council at their January 17 meeting. The board needs at least 5 sitting members to form a quorum and conduct business.
O'Dekirk also said that he was considering the formation of a blue ribbon panel of volunteers to help plan for the 90-year old theater's future.
Filotto said that he'd been mulling over the idea of returning to serve on the board for about a year before submitting his name for consideration. Born and raised in Lockport, he said that he's spent his entire adult life living and working in Joliet and wanted to offer his services.
"The Rialto is a special place to me and I'd like to think that I can help," he said.
Having served on the board previously, Filotto said this week that the question of city financial support for the Rialto was even a debate topic 20 years ago.
"Things were not different," he said of his previous tenure.
"The issue of funding from the city has always been an issue and item of discussion between the Rialto and the city council." Back then an intergovernmental agreement with the city provided $250,000 in annual funding.
The difference he said was in the leadership from then-executive director Lynne Lichtenauer who now serves on the foundation board.
"She poured her heart and soul into that theater," he said.
"She knew how to program entertainers, she knew how to court them, she knew how to treat them." Filotto said that Lichtenauer also worked closely with the foundation, donors, sponsors, and volunteers.

Filotto declined to offer any of his ideas for how to fix the funding shortfalls the theater has experienced until a full board is appointed by the Governor and Mayor.
He said that he and the full board would "then come up with a plan with [management company] VenuWorks.
He did say that he believes that with the financial support from the city and some other changes "the theater can operate closer to a breakeven" and possibly "in the black."