Workforce Center hosting job fair Jan. 18
1/16/2017, 11:56 a.m.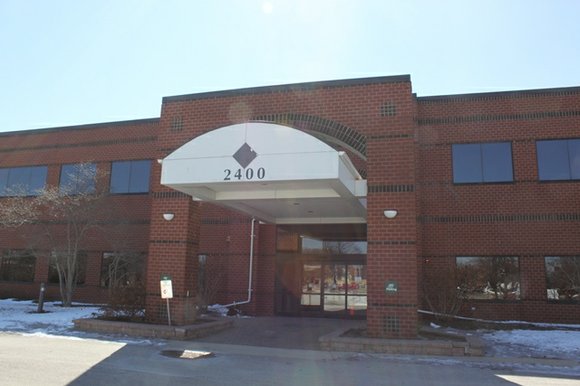 Area job seekers are invited to attend a weekly job fair hosted by the Workforce Services Division of Will County and the Illinois Department of Employment Security from 1:30 to 3:30 p.m. Wednesday, Jan. 18, at the Workforce Center of Will County.
Among the positions employers will be looking to fill are certified medical assistants, drivers, forklift operators, general laborers, installation technician trainees, light assemblers, machine operators, maintenance technicians, material handlers, medical receptionist, package handlers, production line workers, QA technicians, sanitation leads, snow shovelers and warehouse workers.
WSD Administrative Manager Susan Flessner said the events allow job seekers to meet with several employers at once.
"Additionally, job seekers only have to make one trip per week to the Workforce Center to talk with multiple businesses about multiple jobs," Flessner said.
The weekly events are held at the Workforce Center of Will County, 2400 Glenwood Ave., Suite 100. The day and times vary.
Will County Executive Larry Walsh, whose office oversees WSD, encourages job seekers to be prepared to take advantage of the weekly events.
"Bring your resume, dress for success and be ready for an interview," he said.
For additional information about Will County's WSD, go to www.jobs4people.org.