Great Read 2017 opens with Harry Potter costume, trivia contests
1/23/2017, midnight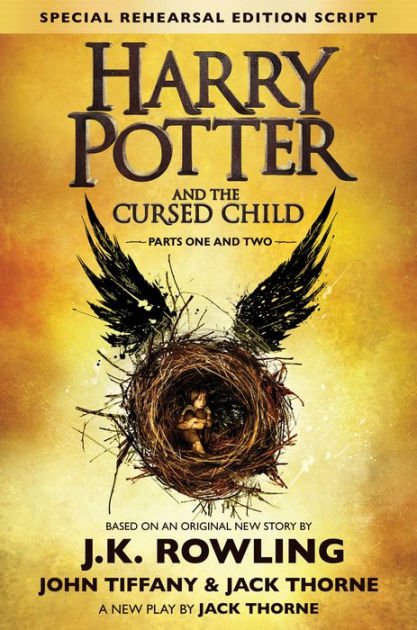 The 2017 Great Read community literacy program will celebrate the 20th anniversary of the publication of the first Harry Potter book with Harry Potter costume and team trivia contests at its February 2, 2017 Opening Gala.
The event at the Joliet Public Library/Black Road Branch kicks off a month of special events including an art contest and a Potter-themed family magic show.
The Great Read is a consortium of public and private organizations promoting literacy, reading, conversation, and community in Plainfield and surrounding southwest suburban partner communities since 2004.
Great Read community members are encouraged to read about Harry Potter and take part in the many programs scheduled in February at the 10 partner libraries.
The numbers border on fantastical -- more than 500 million copies sold of the seven core books and $7.7 billion in movie sales. Not bad for a boy wizard who didn't even know he had magical powers.
Yet, the numbers alone cannot begin to reflect the incalculable impact on world culture that Harry Potter has had since he and his two best friends searched for the "Sorcerer's Stone" (or "Philosopher's Stone, in England) in 1997.
More information, including Harry Potter-related books, films and a calendar of events is posted on the Great Read web site: www.greatread.org. Like the Great Read on Facebook: https://www.facebook.com/TheGreatRead
SPECIAL EVENTS
• The 2017 Great Read will officially kick off on February 2, 2017 with an Opening Gala from 6:30-8 p.m. at the Joliet Public Library's Black Road Branch, 3395 Black Road, Joliet. Admission is free.
• The Gala will feature a Harry Potter Costume Contest. Registration is not required. Attendees are encouraged to wear their best Harry Potter-inspired outfits to the event. Magical prizes will be awarded to winners in three age groups: Adults, 6th-12th grades and PreK-5th grades.
• Then, teams of up to five members will compete in a Harry Potter Trivia Contest. Teams must pre-register for the Trivia Contest at www.greatread.org. Members of the winning team will each win a $25 Barnes & Noble gift card.
• Artists of all ages in participating communities are invited and encouraged to enter the Great Read Art Contest.
• Enter at your local library where you could win in one of three age groups from pre-kindergarten to adult
• Local winners in each group will move on to the final contest to compete for $50 Barnes & Noble gift cards.

• Detailed information and entry forms are available on the Great Read web site (www.greatread.org) and at participating libraries.
• Finally, the 2017 Great Read Grand Finale will be held from 6-8 p.m. February 28, 2017 at the Fountaindale Public Library, 300 W. Briarcliff Road, Bolingbrook. This is a free program and registration is not required.
• The Grand Finale will feature a special Harry Potter-themed family magic show.
• A display of artwork of the local winners will be on display, and the grand prizes for the 2017 Great Read Art Contest will be awarded.
• Refreshments and book giveaways will be available as long as supplies last.