Will County teen clinic schedule changing in February
1/23/2017, midnight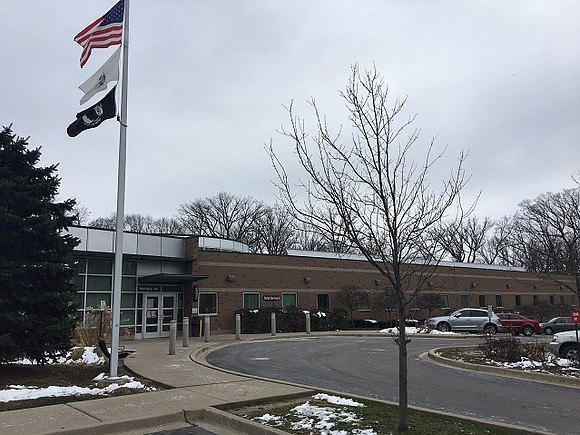 The Will County Health Department Community Health Center Teen Clinic will be changing its day of operation to Mondays starting February 6th.
Community Health Center Chief Medical Officer Dr. Jennifer Byrd says the hours of operation for this free and confidential walk-in clinic will remain 3 PM to 6 PM, but are being moved from Friday to Monday because of feedback the Community Health Center has received from the teens who use it.
"We thought at first that Friday would blend into teens' schedules as they head into the weekend," Dr. Byrd explained. "But we are now being told that when it comes to the flexibility of their schedules, Mondays seem to be a better option."
By Illinois law, youngsters from age 12 and up can consent themselves for sexual health services. The free health services offered to teens at this clinic include family planning, birth control, pregnancy testing and counseling, HIV testing and counseling, and treatment for sexually transmitted diseases.
Residents age 12 to 18 can also receive social services such as with family problems (including family planning or pregnancy problems); health education; as well as family planning methods, choices, and counseling.
In addition to the free walk-in clinic, teens may express concerns or ask questions by calling 815-727-8670 or texting 815-685-2178 at any time during the week.
The final day of Friday operation for the Will County Health Department Community Health Center Walk-In Teen Clinic will be 3 to 6 PM Friday February 3rd. The first Monday of operation will be 3 to 6 PM Monday February 6th.