Laraway Communications Center agreement moves forward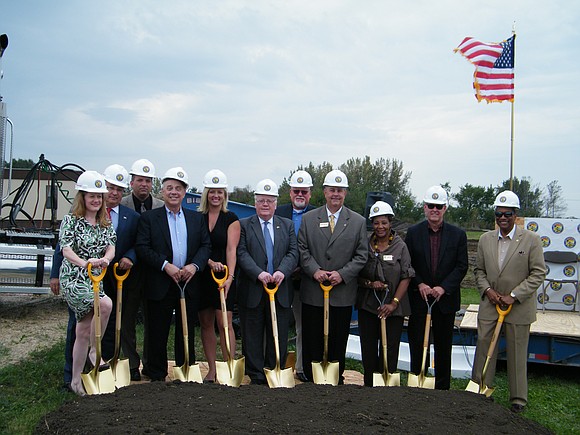 The Will County Board approved an intergovernmental agreement that will establish a new communications center at its Laraway Road sheriff's station.
The new agreement will have to be approved by the over 20 municipal fire and police agencies included in the projected $30 million project.
Under the terms of the IGA, each agency will contribute 10% of the project's start up budget by June 1 of this year.
The new dispatch center will factor in to the state's plan to consolidate Will County's six dispatch centers in to three. In addition to the new Laraway Road site, two other dispatch centers will be housed in Joliet and at the Wescom center near the Plainfield law enforcement campus.
Construction on what is now being called the "Public Safety Complex" began in September and is expected to be complete by the end of this year.
The cost for the 2-story, 85,000-square-foot facility is projected to be just over $32 million.
In addition to the new dispatch center, the new complex will replace the current sheriff's headquarters on Route 52 and Laraway Road.
The Laraway Road project is the first part of a $225 million, multi-year building project approved by the county last year which includes a new 10-story county courthouse building in downtown Joliet as well as new headquarters for the county health department as well as a two new satellite court sites in eastern and northern Will County.