Bertino-Tarrant urges governor to sign legislative pay freeze
7/12/2017, midnight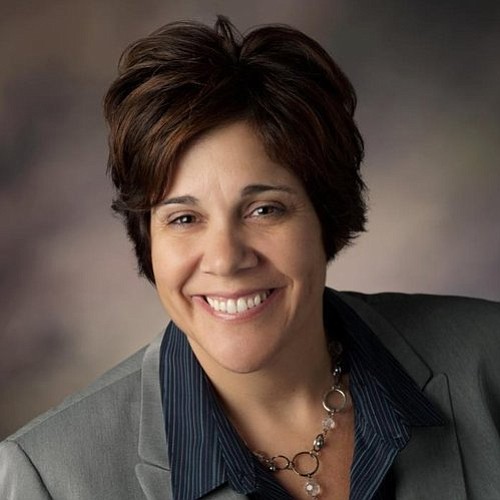 Plainfield - Members of the Illinois General Assembly would not receive an automatic increase in mileage reimbursements or per diem rates due to a measure that passed the General Assembly during the spring legislative session with bipartisan support.
"Legislators should be ensuring that the government is prioritizing the necessary resources to social service providers and schools," State Senator Jennifer Bertino-Tarrant (D-Shorewood) said. "Since I have been in office, I have voted to halt any increases in my salary."
House Bill 643 freezes the Illinois General Assembly's mileage reimbursement and per diem rates for the upcoming year. It also would eliminate the cost of living adjustment that was planned for next year.
"This legislation awaits the governor's signature," Bertino-Tarrant said. "It is commonsense legislation to make sure government prioritizes where our funding goes."
The measure sits on the governor's desk for final approval.