Save on your summer road trip adventure
Nathaniel Sillin | 7/12/2017, midnight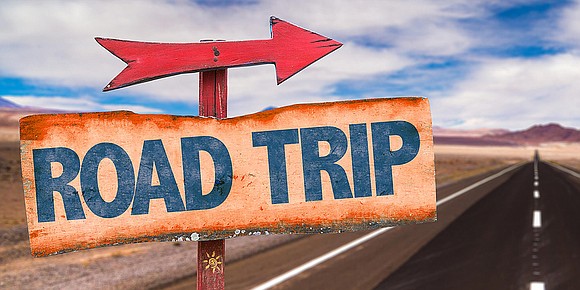 Keep kids entertained to avoid unnecessary stops. Kids tend to get antsy in the back seat, which can lead to more frequent stops and a few impulse buys if you're not
prepared. Packing snacks and meals ahead of time can help you avoid making extra purchases at the gas station, and will often be cheaper.
Also have a plan for keeping your kids entertained. Let them choose a few activates ahead of time, like preparing a road trip playlist or making a game like road trip bingo with sights you'll be seeing along the way. If you have a tablet or phone, downloading free games, podcasts or movies can be another great option.
Protect your home while you are away. One other way to save on your road trip is to ensure that your home is protected while you're gone. If you can, ask a trusted
neighbor, friend or family member to keep an eye on your house. If you can't find someone to help, you can call US Postal Service to hold your mail while you're away.
Double check that you've locked all doors and windows, including the garage door, and that you've set your alarms and put your lights on a timer.
Bottom line: Road trips can be an adventurous and inexpensive way to see the country, but costs can add up if you're underprepared. Planning your stops and packing to anticipate your needs could help you enjoy the ride rather than worry about the expenses.