Joliet West High School Class of 1972 45th Reunion
7/19/2017, midnight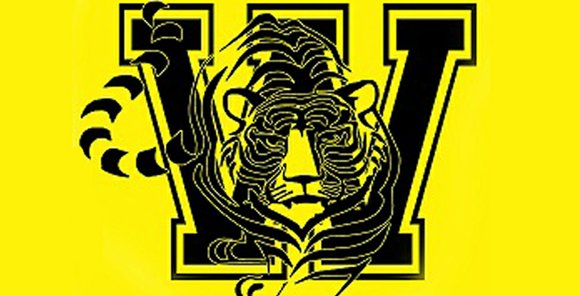 The Joliet West High School Class of 1972 will celebrate its 45th class reunion on Saturday, August 26, 2017 with a morning golf outing and an evening party at the Jacob Henry Mansion, located at 20 S Eastern Avenue in Joliet. Returning alumni will enjoy this event that will bring together lifelong Tigers, celebrate alumni excellence, and provide a nostalgic return to the Joliet community.
Classmates and guests are invited to kick off the day with a golf outing on Saturday morning beginning at 10:00 a.m. If you would like to participate, please email Paul Jaworski at JTWClass72@gmail.comJTWClass72@gmail.com to request tee times and the course fee.
The evening party will take place from 7:00 p.m. to 11:00 p.m. at the Jacob Henry Mansion and will include cocktails (Cash Bar) appetizers and dessert. The reunion promises to be an evening of fun, food, and reconnecting with friends.
Tickets for the evening party are now available for purchase at $30/person. Email Sue Hatzis Nelson at
JTWClass72@gmail.comJTWClass72@gmail.com for more details.