Mosquitoes in Will County test positive for West Nile virus
7/24/2017, 11:02 a.m.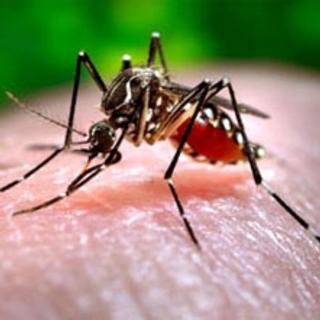 The Environmental Health Division of the Will County Health Department reported this week that four mosquito samples have tested positive for the West Nile Virus.
West Nile Virus can be transferred to humans, by the bite of a Culex mosquito, after the mosquito has bitten an infected bird. These recent positive tests came from collection sites in Joliet, New Lenox, and Manhattan.
The Health Department has tested 63 samples so far this year.

The four positive tests came from samples collected in late June and early July according to a press release.
Recommends for preventing the spread of the disease include the elimination of stagnant water around your home in places such as gutters, flower pots, rain barrels, old tires, and wading pools. Swimming pools should also be covered when not in use.
Residents should use insect repellent with DEET and should wear long pants, long sleeves, and socks while outdoors. Avoid outdoor activities during the peak mosquito hours between dusk and dawn.
Symptoms of West Nile Virus can include a fever, headaches, body aches, joint pains, vomiting, diarrhea, or a rash.
Anyone spotting a dead bird in Will County call the health department hotline at 815-740-7631, and it will be picked up for testing.
For more information on the prevention of West Nile Virus you can go to cdc.gov/westnile.