Joliet Branch of the NAACP Freedom Fund Banquet
7/26/2017, 3:10 p.m.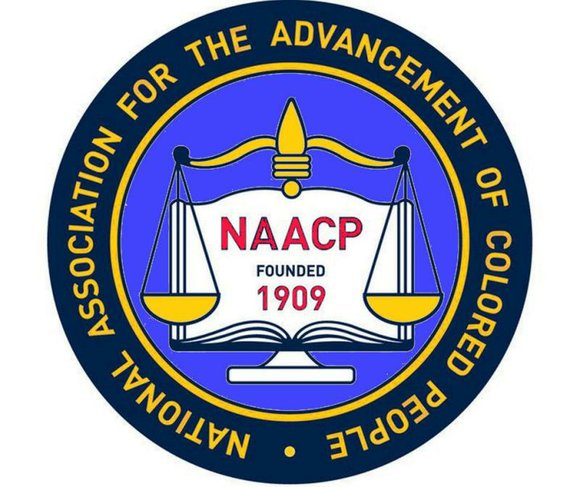 Joliet - In support of our community, the Joliet Branch of the National Association for the Advancement of Color People (NAACP), is hosting its Annual Freedom Fund Banquet on Saturday, August 5th, 2017 from 6:00pm to 9:00pm at the St. George Social Center 310 Stryker Ave, Joliet, IL.
Since its inception in 1909, NAACP has supported continuing education for minority youth through its scholarship program funded in part by our annual Freedom Fund Banquet. In the past, the Joliet Branch of NAACP has awarded
more than $500,000 in scholarships.
2017 Honorees for Outstanding Community Involvement include:
Coach Larry Thompson – Joliet Central High School
Leslie Newbon – Silver Cross Hospital
Rev. Adrian Heath – Redeemed Connection Ministries
The Joliet Branch continues to fight to protect local communities concerning issues of injustice, equality, and safe communities while promoting respect, and embracing diversity and inclusion.
For more information 641-715-3900 ext: 417219 or by email: naacpjolietchapter@gmail.com. Tickets are $50 per person.