Law enforcement operation nets 16 arrests, 30 guns, cocaine
7/26/2017, 11:29 a.m.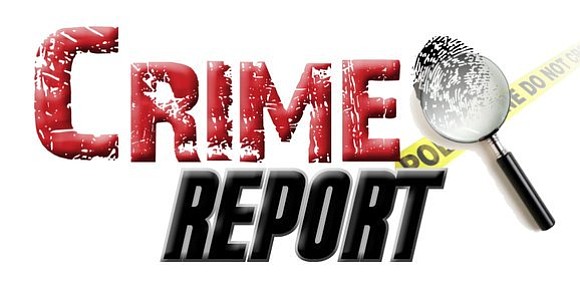 JOLIET – A joint law enforcement operation executed Tuesday morning has resulted in arrest warrants for 16 individuals, many who are suspected gang members, as well as the seizure of 31 illegal weapons and more than 200 grams of cocaine.
More than 100 law enforcement agents from the federal and local levels swept through the community early Tuesday morning arresting individuals on charges ranging from Class X drug dealing to Class 4 illegal sale of firearms. Several individuals were charged with possession of stolen firearms or gunrunning. Five of the individuals were charged with being armed habitual criminals based on their extensive criminal records.
The cooperative law enforcement operation was conducted by the Will County State's Attorney's Office, the Joliet Police Department, the Metropolitan Area Narcotics Squad, and the Bureau of Alcohol, Tobacco, Firearms and Explosives.
The agencies have been working together for months with the State's Attorney's Office to build cases on those arrested in a wide-ranging operation that did not target a specific gang.
"Multi-jurisdictional sweeps like the one conducted today greatly expand the ability of law enforcement to defuse gang activity while taking illegal weapons and narcotics off our streets," said Will County State's Attorney James Glasgow.
"We work closely with our local police agencies on a daily basis to keep our neighborhoods safe. But the participation of federal agencies like ATF puts significant additional resources and manpower into the mix and lets drug dealers and gun traffickers know without question that we mean business."
Joliet Police Chief Brian Benton said: "We appreciate the outstanding inter-agency cooperation displayed in this case by the Bureau of Alcohol, Tobacco, Firearms and Explosives, the Metropolitan Area Narcotics Squad, the Will County States Attorney's Office, and the Joliet Police Department to target those involved in gun and drug trafficking in the City of Joliet. We will continue to work together to improve the safety of our citizens."


The Will County State's Attorney's Office reminds the public that charges are not evidence of guilt. A defendant is presumed innocent and is entitled to a fair trial at which time the government has the burden of proving guilt beyond a reasonable doubt.