Public help needed to identify suspects in Old Plank Trail Road incident
6/1/2017, 12:48 p.m.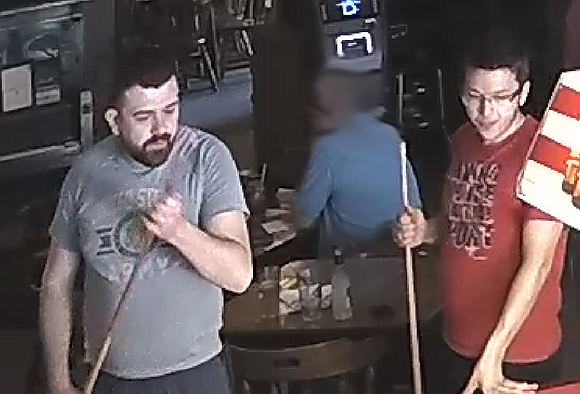 Forest Preserve District of Will County Police are asking for the public's help in identifying two men who are wanted for questioning in connection with a recent incident on the Old Plank Road Trail (OPRT) in New Lenox.
Police are distributing a photo of the two men that was taken from a security camera at a Frankfort business. Anyone who has information on these men or their whereabouts is asked to contact Forest Preserve police at 815-722-5473.
The incident occurred at 6:15 p.m. on Sunday, May 28, when a 21-year-old woman told police she was approached by two white males in their 20s near the entrance to a path that connects the OPRT to the Hickory Creek Bikeway east of Schoolhouse Road. One of the men grabbed the woman's arm and then her waist. The woman pushed the man away and was able to flee the scene with her dog. The two men left the area to the west.
Anyone with information about this incident or the men in the photo should call Forest Preserve District police.
The Old Plank Road Trail travels through Joliet, New Lenox, Mokena and Frankfort in Will County.