G&D Integrated opening new warehouse in Joliet
6/6/2017, 3:27 p.m.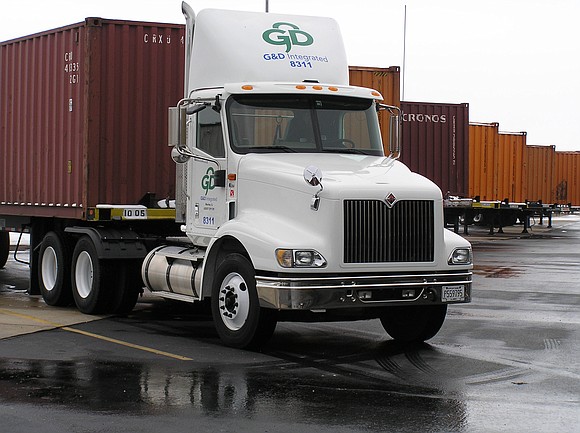 G&D Integrated, a specialized provider of transportation and logistics services, today announced the opening of a new warehouse facility in the Chicago metro area.
The new, modern facility is located at 3300 Corporate Drive in Joliet, Illinois and will be fully operational for customers beginning June 1, 2017. G&D Integrated will offer a variety of logistics services at this site including warehousing, assembly, manufacturing, distribution and fulfillment operations as well as cross-docking capabilities. The 200,000 square foot facility provides immediate access to I-80 and I-55 and is in very close proximity to the BNSF Railway and Union Pacific Global IV Intermodal Facility. This is the opening of G&D's eighth warehouse with other facilities located in Illinois, Indiana, Minnesota, and South Carolina.
"With the addition of this Chicago area warehouse, G&D Integrated demonstrates their continued commitment to the expansion of their logistics business," said Vice President of Contract Logistics, Isaac Aldrich. "We understand that time to market and the proximity to customers, ports and railyards are all key factors that make Chicago a very important region in the supply chain success of our customers."
The area provides easy access to a broad array of amenities including retail and dining, hotels, recreation, and an educated workforce. Joliet is less than an hour away from downtown Chicago and is surrounded by a large metropolitan area which is home to thousands of businesses and manufacturers.
Additionally, G&D Integrated has the ability to provide transportation services to customers at the new Joliet facility. Services include truckload and intermodal transportation with an asset-based fleet as well as freight brokerage capabilities. To learn more about this facility, visit
http://gdintegrated.com or call 866-664-8688.