Joliet ash tree removal scheduled for June 10-11
6/7/2017, 8:22 a.m.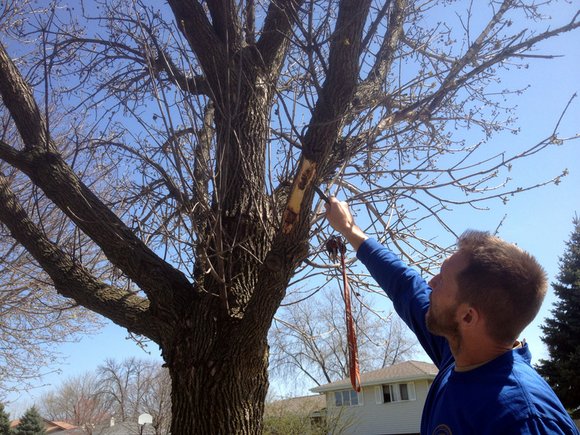 The City of Joliet's Roadways Division will be in the following subdivisions Saturday and Sunday, June 10 and 11, 2017, between the hours of 6:30 AM and 3:30 PM performing tree removals:


• Springwood South
• Thorne Creek
• Cambridge
• Cumberland
• Kendall Ridge
• Pheasant Ridge
• Caton Ridge West
• Clearwater
• Mirage
Please remove vehicles from the street during these days and times and remember to proceed with caution while workers are present. There will be occasions where roadways will be closed to through traffic due to tree removal operations. Thank you for your patience. This will be tree removals only. The Roadways Division crews will return at a later date to perform stump grinding.