Slammers hosting All-Star parade July 10
6/12/2017, 11:02 a.m.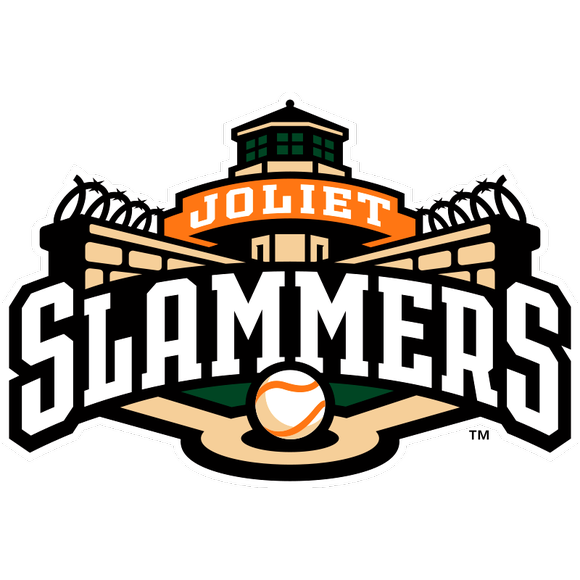 The Joliet Slammers will host an All-Star parade on Monday, July 10 to kick-off the week's events surrounding the 2017 Frontier League All-Star Game in Joliet.
The parade is set to begin at 6:30 p.m. Monday night and will travel downtown Joliet along Chicago Street. The exact parade route will be released closer to the event. All 60 Frontier League All-Stars, including those from Joliet, will be recognized in the parade.
The Joliet Slammers are inviting area businesses and organizations to participate in the parade. A $100 registration fee is required to participate with a portion of all parade proceeds going back to United Way.
Parade registration forms and detailed information can be found on the Joliet Slammers website at jolietslammers.com under the All- Star Game tab. Organizations interested in participating can also call the Joliet Slammers at 815-722-2287 for more information.
The Joliet Slammers return home this week to take on the Normal Corn Belters Tuesday and Wednesday with both games starting at 6:05 pm. Tuesday, June 12 is a $2 Tuesday with reserved tickets only two dollars, and Wednesday is PJ night. Fans can wear their pajamas to the game for a free small soda voucher. Kids can run the bases following each night presented by Andy's Frozen Custard.
Tickets for the All- Star Game can be purchased at jolietslammers.com or at the Box Office located at 1 Mayor Art Schultz Drive in Joliet.