Will County Sheriffs nab child porn suspect
6/14/2017, 9:54 a.m.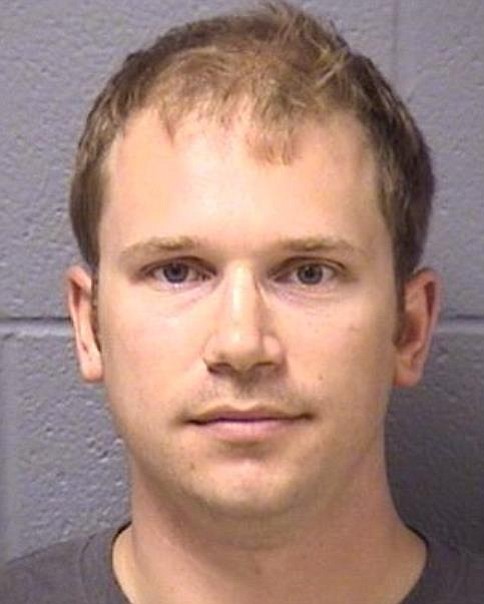 Sean Fields, 31, of Frankfort was arrested this week by Will County Sheriffs on charges of possession of child pornography.

According to a press release, the Sheriff's Office Investigation Division received a tip in March from the National Center for Missing and Exploited Children regarding a suspect IP address "that contained thousands of child pornography images."
"After a thorough investigation, detectives determined that the pornography was downloaded from a residence in Frankfort Township."
On Tuesday, detectives served a search warrant at Fields' residence, 7541 W. Inverness Lane in Frankfort, and questioned Fields about his use of the specific IP account.

Fields reportedly cooperated with detectives and made statements incriminating himself after which we was taken into custody without incident and charged with two counts of possession of child pornography.

Fields will appear in bond court on Wednesday.