New Will County craft brewery coming to Shorewood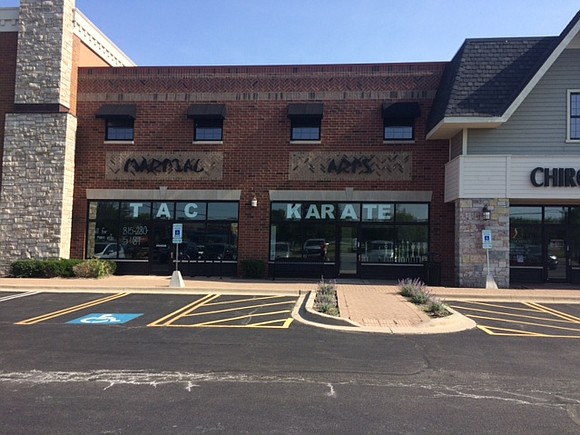 The craft beer brewing boom continues in Will County with the recent approval of a liquor license for a new microbrewery in the Village of Shorewood.
Owner Jamie Albert along with his partners James Kennedy and Eric Wills plan to open their new craft beer tasting room by the end of the year.
The new establishment will open in a 2700 square foot space in the Hammel Creek Commons retail center near the intersection of Route 52 and River Road in Will County.
Albert said that the brewery has been "a dream of ours" for several years ever since the trio began home brewing batches of beer in their homes. That led to their joining the Joliet Brewer's Guild which holds monthly get-togethers where home brewers can compare methods, learn best practices and taste what members have cooked up in their home brew labs.
"It's a very unique hobby," said Albert who learned that brewing beer takes patience and far more knowledge of chemistry and science than he originally anticipated. Albert said that he and his partners all hail from the Joliet area and all live in Shorewood now. Between them, he said they have about 22 years of brewing experience.
"It started off just as a fun hobby," he said, adding, "I love the art of it too."

The partners plan to start with a 3 ½ barrel system and will emphasize local sources for their ingredients he said. They also want to tap in to the rich history of local brewing and are working with a local historian to bring some details about local beer manufacturing to their tasting room when it opens later this year. Servers and bartenders at the establishment will be certified and knowledgeable about the brewing process as well he said.
"We want it to be comfortable and a cozy place," he said of the space.
To cut down on the waste produced by the brewing process, Albert said that the spent grain used to make beer instead of being thrown out will be donated to local farmers for livestock feed.
The Will County craft brew landscape has expanded its options for discerning beer drinkers in recent years with a home brewers supply store, Chicago Brew Werks, leading the way when it opened in Plainfield in 2013. The owners of Metal Monkey Brewing in Romeoville cited their love of home brewing when they opened their craft brewing establishment in 2016. And Joliet will also see the opening of the city's first craft brewery later this year when MyGrain Brewing Company opens its doors in a 12,000 square foot space in the former Union Station complex downtown.