Will County CAC receives largest ever donation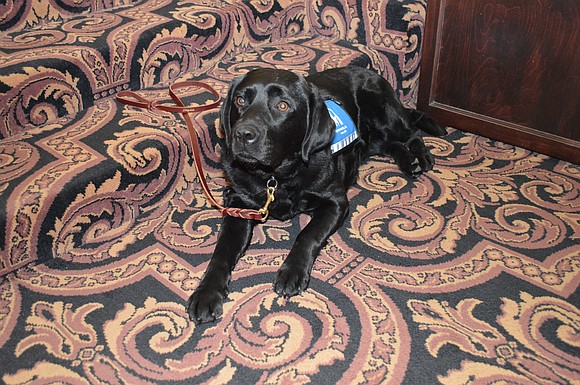 Will County State's Attorney Jim Glasgow called a recent $10,000 donation to the Children's Advocacy Center "the largest cash gift we've ever gotten."
The donation came from the Leopardo Charitable Foundation the non-profit arm of Leopardo Construction, the firm overseeing the construction of the Laraway Road sheriff's station and the future courthouse in downtown Joliet.
"I think it's great that they realize that it's important to give back to the community," said Glasgow last week.
"Little did we know that they were going to help us at that level," he said.
The funding helps the non-profit whose mission, said the state's attorney, is to "save children who have been scarred in a way that we really don't even want to think about."
The Will County Children's Advocacy Center provides support services for young victims of child sexual abuse including forensic interviews, advocacy services, comfort dog support, medical exams, trauma counseling and other victim services.
Glasgow called the donation "extremely generous" and said that "they set a new bench mark for other corporations."