Citizenship workshop
6/20/2017, 2:16 p.m.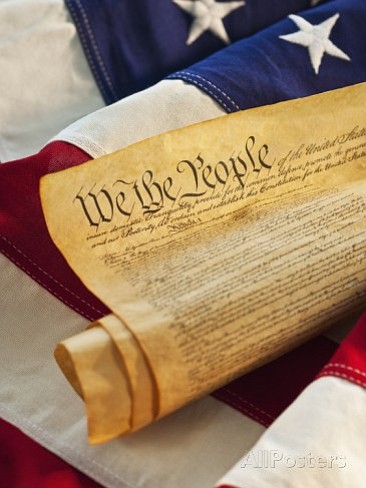 On June 24th, area residents are invited to attend a citizenship workshop at Joliet Central High School on 201 East Jefferson Street from 9am to 12pm, hosted by non-profit organizations Southwest Suburban Immigrant Project (SSIP) and the Spanish Community Center (SCC). The event will offer assistance in both English and Spanish.
Attendees will receive a personalized, low-cost legal consultation and assistance with completing the application for naturalization and study materials. The consultation fee during this workshop will be $50 (payable by debit/credit card or cash), compared to the average $100 to $250 initial consultation fee one may expect from a private law firm.
To apply for citizenship, the U.S. Citizenship & The Immigration Services charges a fee of $725.00 (money order or check) unless the applicant qualifies for a fee waiver.
To obtain information on eligibility requirements and list of documents that you need to bring to the workshop, please call either Southwest Suburban Immigrant Project at (630) 296-6755 or call/text the Spanish Community Center at (815) 277-9683.
SCC Immigration Specialist Angel Contreras said, "These workshops are always a great success in our area. It is good to see that community member interest in U.S. citizenship is so high. The best part of these workshops is that we're able to help so many people realize their dream of becoming American citizens in a mass setting. We are excited to collaborate with the Southwest Suburban Immigrant Project and Joliet Central High School to help make this happen. I would like to invite and encourage anyone that has any questions to please contact us immediately."