Joliet Police conducting July 4th road side safety checks
6/20/2017, 8:02 a.m.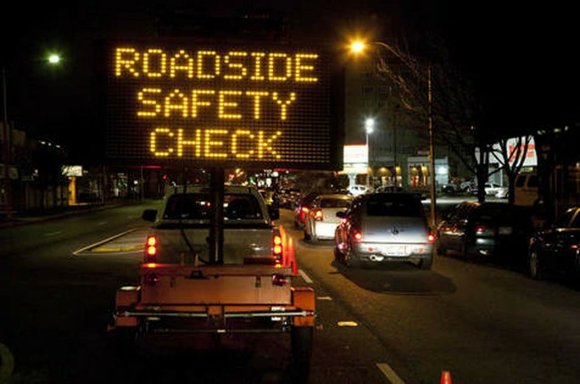 During the week of June 26th through July 9th, the Joliet Police Department, will participate in a statewide effort to reduce impaired drivers on our streets. Special enforcement efforts will include a roadside safety checkpoint as well as citywide traffic saturation patrols and seatbelt zones.
"Independence Day weekend can be one of the more dangerous travel times of the year" said Joliet Police Chief Brian Benton.
"Our officers will be out in full force this Independence Day showing zero tolerance for drunk drivers and seat belt law violators."
Officers assigned to these details will be checking for impaired drivers, occupant/child restraint violations, cell phone violations, as well as other violations of the Illinois Vehicle Code.

This enforcement campaign is possible through a grant from the Illinois Department of Transportation and will help to increase enforcement efforts during the Independence Holiday.