Slammers hosting camps in July
6/22/2017, 9:55 p.m.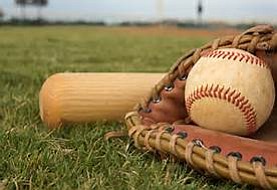 Joliet, IL — The Joliet Slammers are hosting three youth skills camps Tuesday, July 18 – Thursday, July 20 at Slammers Stadium.
A general skills camp will be held on Tuesday from 9 am to 2 pm. The price is $80 per camper and includes lunch at the stadium.
On Wednesday there will be a pitching/fielding camp from 2 pm to 5 pm, following the Slammers game earlier that morning that begins at 10 am. The cost for Wednesdays camp is $50 per camper.
A hitting camp will be on Thursday, July 20 from 9:00 am to 12:00 pm and the price is $50 per camper.
If campers sign up for all three dates, they will receive a discounted rate of $150.
The three camps focus on different skill sets each day and are open to kids aged t-ball to 8th grade. Each camper will receive professional instruction from Slammers players and coaches, and a skill camp T-shirt if registered by June 30. Also included in the registration fees are two undated ticket vouchers to be used at any regular season game of 2017.
If interested in participating, you can stop by the Joliet Slammers Box Office to pick up a form or download the registration form at www.jolietslammers.com. For questions, please call the Slammers at 815-722-2287.