Blotter: Male body found in Green Garden Township
6/23/2017, 7:23 a.m.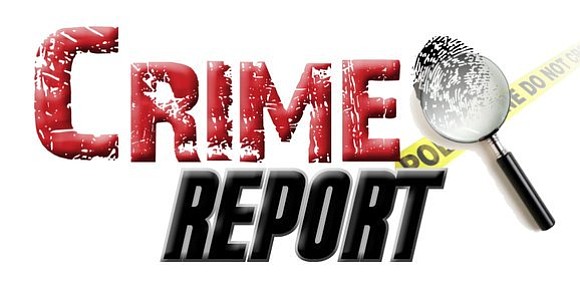 An unidentified male body was found in Green Garden Township Thursday according to Will County Coroner Patrick O'Neil.
The body was found on Manhattan-Monee Road near Manhattan and Monee.
The cause of death was identified as multiple gunshot wounds according to O'Neil.

The body was described as "badly decomposed" according to a release from the Will County Sheriff's office.

"He was wearing Clarks brand sandles, size 8 1/2, red shorts, a men's Burberry watch on his left wrist and a gold ring on his right ring finger that is believed to depict St. Jude. He is approximately 5' 3" tall with a 32" waist," reads the description.
The body was found around 2:00 p.m. on Thursday when an employee of the Will County Highway Department discovered it in a ditch along Manhattan-Monee Road west of Harlem Avenue, in Green Garden Township.

"The body appears to have been there for some time and cannot be identified," according to the press release.
"Sheriff's detectives are investigating the case and are asking the public to contact the Sheriff's Office Investigations Division to help identify the man or has information pertaining to his murder."
Anyone with information pertaining to the case are asked to call 815-727-8574.