Joliet's Gallery Seven turns 10
6/27/2017, 5:58 p.m.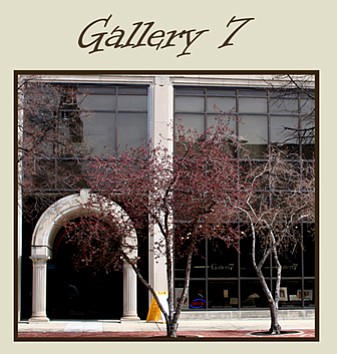 Thetimesweekly.com
Happy birthday! Ten years ago Gallery Seven opened its doors at 7 Van Buren Street and welcomed visitors to view work from local artists. Today at 116 N. Chicago Street, Joliet, they are still at it.
Works on display at Gallery Seven include photography, jewelry, fiber art, ceramics, paintings and other gift items. All work is available for purchase.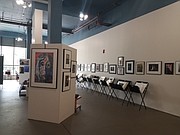 Gallery Seven hosts Open Lens, a national juried fine art photography exhibit every June and Art of Illinois, a juried fine art exhibit of the artists of Illinois in October, Illinois Artist' Month. The Prospectus for Art of Illinois can be found at galleryseven.net. In addition, exhibits by local artists grace the walls the rest of the year. The receptions are always free and open to the public.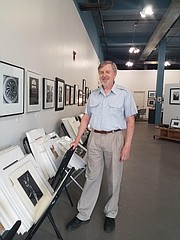 The next exhibit at Gallery Seven is the Photographic Arts Society Annual Summer Exhibit. The reception is on Friday August 25th, 6-8 p.m., part of the Fourth Friday in Joliet, in collaboration with the University of St. Francis' opening.
Stop in Gallery Seven, 116 N. Chicago Street for a look at some amazing art. Hours are Monday to Friday 10:00 a.m. to 4:00 p.m., and the 1st Saturday of the month 10:00 a.m. to Noon. Gallery Seven is managed by a group of local artists 815.483.4310 gallery7@ymail.com www.galleryseven.net