Joliet considers changes to bolster downtown residential development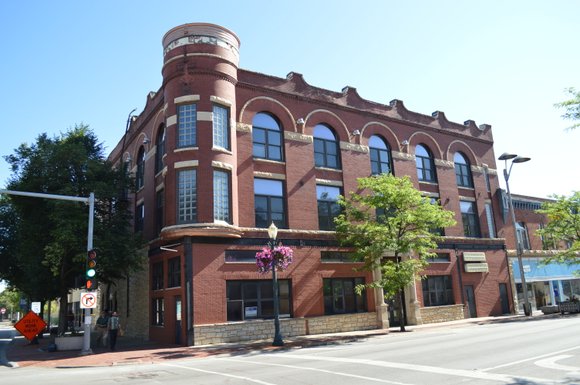 The City of Joliet may have to consider a change in their approach when it comes to downtown residential development.
As part of its redevelopment plan for the downtown, the city has been encouraging developers to expand residential units which could draw more economic growth said assistant city manager and economic development director Steve Jones.
Jones said that the city has a couple of reasons for the push for more apartments. One, he said, it brings more vibrancy to the downtown and two it brings more dollars to area businesses.
"People generate money," he said noting residents would theoretically visit restaurants and entertainment spots if they lived right in the heart of the city.
"The key is to bulk up the population," said Jones.
He said several developers have "stepped up to the plate" in recent years noting attempts to create residential developments at the Barber Building, 141 Building and the former Crabigales.
Developers for the latter came before the city council in 2016 with a plan to rehab the building with a mix of apartments on the top floors along with a banquet space and a first floor restaurant. That plan fell through at the beginning of the year when the developer couldn't provide proof of having secured funding for the project.
Part of the problem said Jones could be that the cost of getting a building rehabbed to 2017 standards with the appraised value still falling short.
"It costs more to build the building than what the building is worth on paper," Jones explained.
Jones said that the city may have to change the way that TIF money is used for re-development projects which typically take the form of rebates after the work has been completed.
"I think the market is going to dictate that we consider loans upfront," he said, "or we're going to have to lower our standards in respect to what we expect downtown."
Once some projects get completed, Jones said that the improvements should start to push property values up and could make it easier for developers to get bank loans for future projects.
Until then the "city is going to have to take some of the economic risk upfront," said Jones.