No Illinois legislators' pay hike
6/28/2017, midnight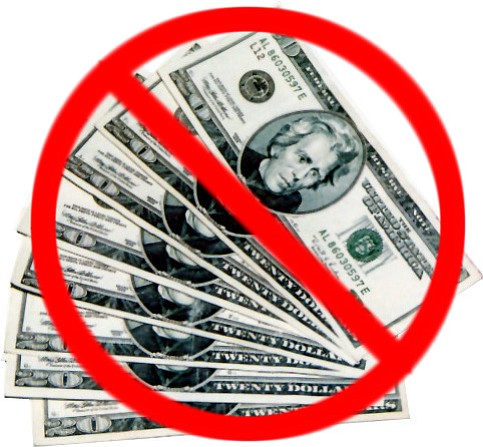 The members of the Illinois General Assembly will not receive a pay increase again this year according to legislation sponsored by State Senator Michael Hastings (D-Tinley Park).
Hastings sponsored House Bill 643, which stops automatic increases in mileage reimbursements or per diem rates. The measure is currently awaiting the governor's approval.
"We are on day 723 of Illinois' budget impasse," Hastings said. "The people of the South Suburbs are hurting. Our schools do not know if they will open this fall, our rape crisis centers are cutting their hours and the most vulnerable are searching for relief as life-saving services continue to be cut and eliminated. If people back home are suffering and not getting a pay increase, we should not either."
House Bill 643 freezes the Illinois General Assembly's mileage reimbursement and per diem rates for the upcoming year. In addition, the initiative eliminates the upcoming cost of living adjustment for the members of the legislature and other offices set by the Compensation Review Board. The Comptroller's Office states that the cost of living adjustment would be 2.1 percent without the passage of a freeze.
This is the fifth time Hastings voted to cut his own pay. He has voted stop automatic pay increases and surges to reimbursement rates for General Assembly members since he has been in office.

House Bill 643 passed the Senate and House with bipartisan support.