Man found dead in Green Garden Township still unidentified
Will County Sheriffs are asking for the publics help in identifying the man found in Green Garden Township in June.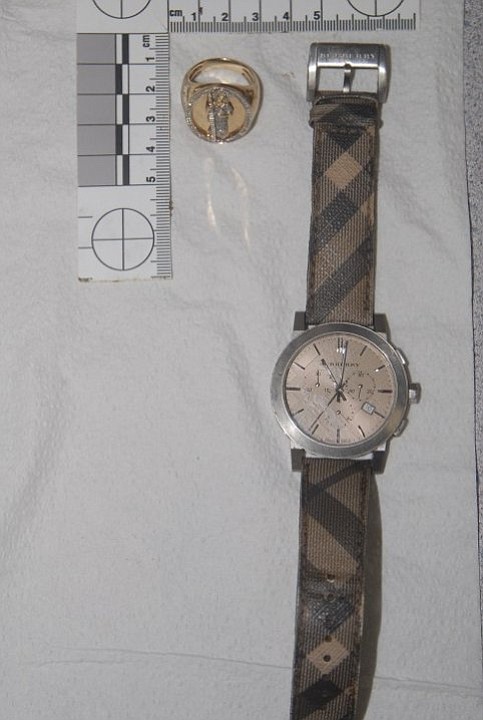 The Will County Sheriff's Office Investigations Division needs help from the public in identifying a deceased man who was found on June 21 in Green Garden Township.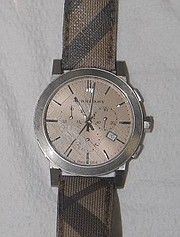 The man's remains were found by a county highway department employee while cutting grass in a ditch, along Manhattan-Monee Road according to a press release from the sheriff's office.
An autopsy was performed by the Will County Coroner which determined the cause of death as multiple gunshot wounds.

However, "the body was badly decomposed and remains unidentified. His ethnicity has not been determined."

While the sheriff's detectives continue their investigation seeking the public's help in identifying the man who was wearing Clarks brand sandals size 8.5, red shorts, a men's Burberry watch and a gold ring that is believed to depict St. Jude. He was approximately 5'3" tall with a 32" waist.

Anyone with information are asked to call 815-727-8574.