New director for substance opioid abuse initiatives
3/2/2017, 6 a.m.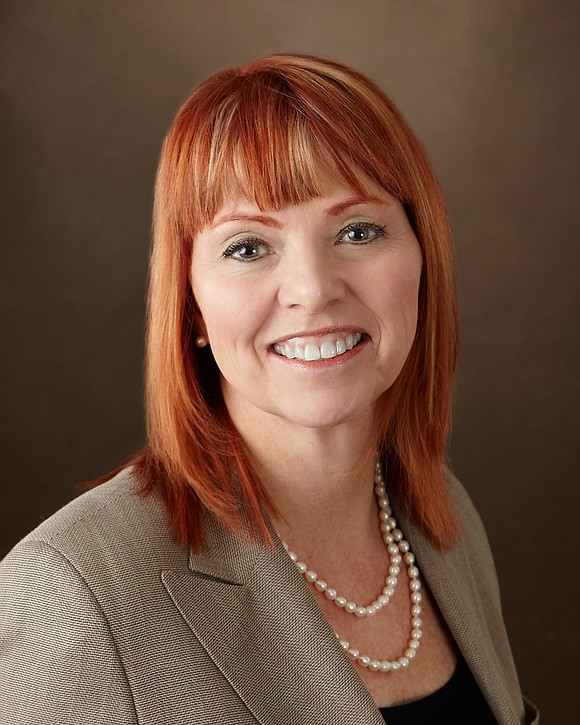 Will County has hired Dr. Kathleen Burke as its director for Substance Use Initiatives.

Burke will serve as project coordinator for the Prescription Drug/Opioid overdose-related deaths grant that was recently awarded by the Illinois Department of Human Services.
Working with the Regional Office of Education and the County Health Department, Burke will also enhance the community's awareness and response to the opioid crisis.

Burke has experience in the health education field having served as the CEO of the Robert Crown Center for Health Education, where she led the development of the first primary prevention response to the heroin and opiate epidemic among adolescents.
The Prescription Drug Opioid Overdose Prevention Grants will provide Will County with $122,500 for five years.
Funding will support training in prevention of overdose deaths as well as the purchase and distribution of naloxone (Narcan), a powerful antidote that can reverse an opioid overdose.
"Under this grant, I will be expanding the naloxone training to community organizations and first responders," Burke said.