Art and Nature activities
3/15/2017, 3 p.m.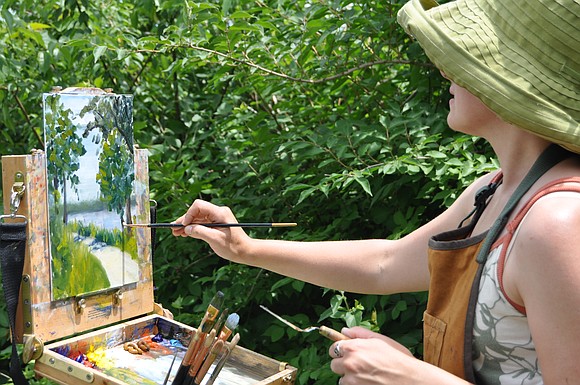 Create native species oasis at home
There is still time to register for a program that will teach you how to create an oasis for native species in your backyard. The "Conservation@Home" event will begin at 1 p.m. on Sunday, March 19, at the Forest Preserve District of Will County's Plum Creek Nature Center, 27064 S. Dutton Road, Beecher. "Conservation@Home" sessions will be offered at 1:30 p.m. and 2 p.m. The "Do's & Don'ts of Native Landscaping" with botanist Kelsay Shaw of Possibility Place Nursery will be held at 2 p.m. and 2:30 p.m. Registration is required; call 708-946-2216.
Forest Preserve District Seeks Artists for June Event
The Forest Preserve District of Will County is seeking artists to participate in its "Arts & Nature on the River" event scheduled for noon-4 p.m. on Saturday, June 17, at Four Rivers Environmental Education Center in Channahon. The District is looking for 12-20 individuals, or small groups, from a variety of disciplines who can connect people with nature and the art it inspires. This year's theme is "finding flow." Interested artists are invited to forward a brief artist bio, description of their work and a representative photo, video or audio file along with their take on the theme to FourRivers@fpdwc.orgFourRivers@fpdwc.org. Questions can be sent to the same email address. The deadline for proposals is April 1 with artist notification by April 15.
For more information on these programs and other Forest Preserve District offerings, visit ReconnectWithNature.org.