Rep. Lipinski to host 'Senior Fair' in Romeoville
Alex Ortiz | 3/17/2017, 1:14 p.m.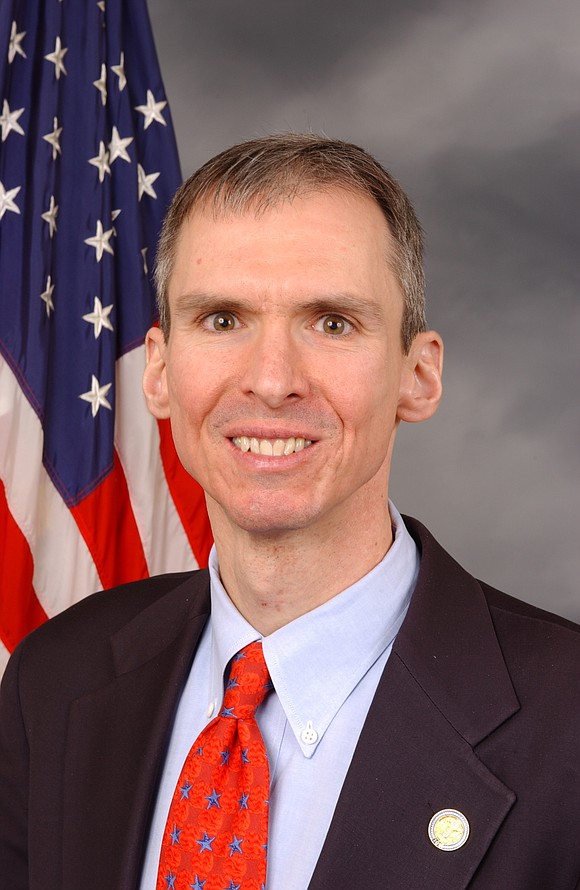 Congressman Dan Lipinski (D-IL) will be hosting three Senior Fairs in the Third Congressional District, including Romeoville.
"I encourage district residents to come to my upcoming Senior Fairs," Lipinski said in a press release. "The fairs will give my constituents an opportunity to get assistance with a variety of issues from my staff, as well as local organizations, agencies, and businesses that provide services for seniors."
Lipinski, who is routinely ranked as one of the most conservative Democratic members of Congress, has been critical of many of the actions of President Donald Trump and his administration. He's criticized the president's new budget proposal and the American Health Care Act (AHCA) proposed in Congress to replace the Affordable Care Act (ACA), also known as "Obamacare." He was the only Democratic member of congress from Illinois to vote against the ACA, but now says he's in favor of improving the law and not fully repealing it.
Here are the dates and times of all the fairs.
Friday, March 24
10:00 a.m. – noon
Romeoville Recreation Center
900 West Romeo Road, Romeoville
Monday, March 27
10:00 a.m. – noon
The Mayfield banquet facility
6072 South Archer Avenue, Chicago
Friday, March 31
10:00 a.m. – noon
Moraine Valley Community College
9000 West College Parkway, Palos Hills
For more information, visit lipinski.house.gov or call 773-948-6223.