Tuberculosis still very much alive
Thetimesweekly.com | 3/22/2017, 3:38 p.m.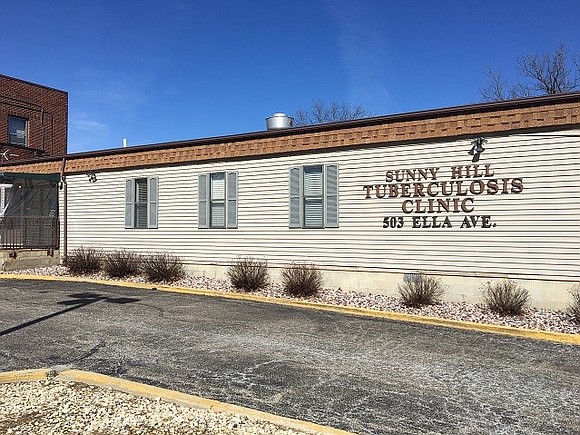 "Some of these new medications, perhaps for arthritis or irritable bowel syndrome, can have exactly that effect," Boucher explained. "Inside your body, the TB virus can be like a single M&M candy. There's the hard shell around it, with the actual germ hiding inside like the chocolate. But then one of those medications takes the protective shell away, and someone can end up with TB."
A recent statement from the Illinois Department of Public Health said that numbers are encouraging, but that's because of hard work. "The decreasing number of cases reported does not reflect the time and effort that is needed for TB control in Illinois," the IDPH stated. "Treatment requires daily direct observation of patients taking the correct medication."
Due to state statute, the Sunny Hill Tuberculosis Clinic provides the medication free of charge for patients with active tuberculosis. Regardless of income or insurance the TB Clinic is responsible to case manage all residents with infectious tuberculosis.
Also by state statute, the Sunny Hill TB Clinic operates as part of the entire county rather than part of the Will County Health Department. They can be reached through the county website of www.willcountyillinois.com.

The clinic's location is 503 Ella Avenue in Joliet, right next to the Will County Health Department building; which ironically was first built as a TB sanitarium back in the 1920s. And just like those days, someone with TB must be properly isolated to prevent spreading.
Rules for TB testing vary from nationwide from school district to school district. It is common procedure, however, for all health care workers to be properly tested. More information can be found at the Illinois Department of Public Health's website, www.idph.state.il.us.