Certified Warehouse Foods locations set to close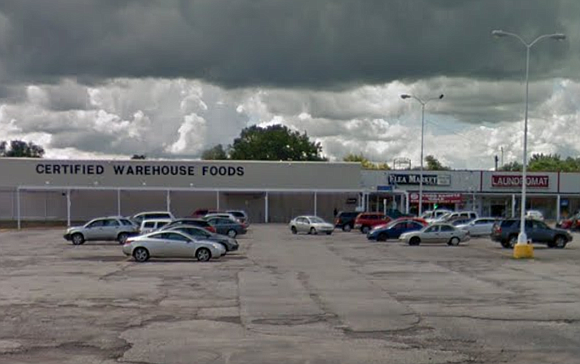 Ken Clymer, President of Certified Warehouse Foods, announced he is closing Joliet store locations on Jackson St. and Richards St., both are located on the south east side of Joliet. He cited a difficulty in being able to compete in a changing market as the reason.
"Even with your strong support, the past 5 years have been challenging," Clymer said. "The market has changed and small independent grocery stores like ours have experienced increased pressure; It seems everywhere you look today someone else is selling groceries. Despite our desire to remain in the community, we can no longer compete with rising costs."
While he said they do not have a definitive closing date, he suspects the stores will be open for "a few more weeks." He thanked the community for the 36 years Certified Warehouse Foods has been in business.
"Your patronage helped pay for my home, my children's education, and everything in between," he said. "Some of you worked for me. Several thousand young people had their first job in our stores. You have honored me with your trust and friendship."