Automatic voter registration in Illinois
5/10/2017, midnight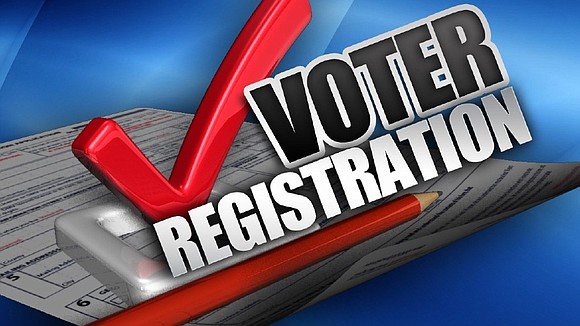 State Senator Jennifer Bertino-Tarrant (D-Shorewood) voted in favor of bringing automatic voter registration to Illinois.
The legislation, Senate Bill 1933, would automatically register an eligible resident for voting when proper documents have been submitted to a government entity. Currently, the burden is on the resident to find a way to register.
"We should be making it easier, not harder, for people to vote and have a direct say in who represents them, "Bertino-Tarrant said. "Making automatic voter registration law will save taxpayer dollars, streamline a government function and ensure the ballot box is as easily accessible as possible for voters." If a person does not want to register to vote there is an opportunity for them to opt-out. The measure now moves to the House for further consideration.