Will County food drive is May 20
5/10/2017, 12:58 p.m.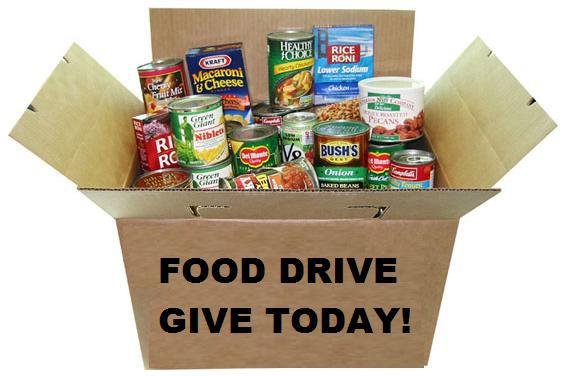 The Will County Land Use Department will join with the Northern Illinois Food Bank and University of St. Francis/Joliet Franciscan Sisters and Associates to collect food for area food pantries on May 20.
The collection will take place from 10 a.m. to noon Saturday, May 20, as part of the Bluestem Earth Festival at the University of St. Francis Sullivan Recreation Center, on Douglas Street off of Wilcox.
In addition to canned fruits, vegetables, pastas and other shelf stable items, fresh fruits and vegetables, infant formula and baby food also will be collected at this event.
Will County Executive Larry Walsh said, "Will County works best when we work together to help those in need. Everything collected will be divided among area food pantries so we will be helping our neighbors."
Among the pantries that will benefit from the May 20 event will be St. John's Catholic Church, the Spanish Community Center, Harvey Brooks and Warren-Sharpe Community Center.